If the Advent is dry and hot
You will fill vats and barrels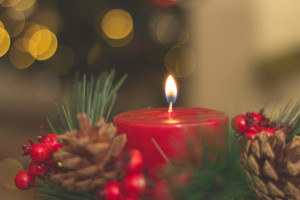 Since the 7th century, Advent has been the time of penitence preceding Christmas.

Under Charlemagne, it lasted 40 days, but now it begins on the first Sunday after November 26 and lasts for 4 weeks. These are the 4 Sundays of Advent...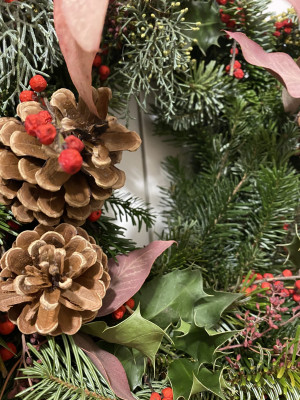 Advent is also a period of joy and preparation for the feast. The Advent wreath and the calendar with its 24 windows are opened day after day to accompany this magical period.
It is also the time of Christmas decorations: a whole atmosphere that you can find in our 5* cottage, near Beaune, in the heart of the « Côte d'Or »! The house is dressed in foliage, adorned with colour: red (symbol of fire, warmth and light), green (colour of hope and the good things to come), white (purity of the soul), golden....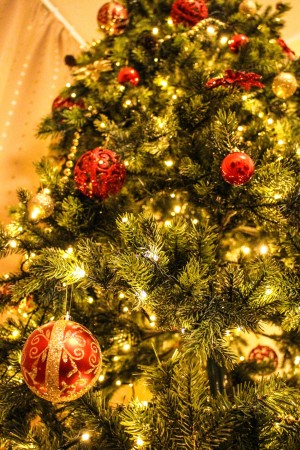 Naturally, the Christmas tree becomes the centre of attention. Its greenery defies the cold and it is around it that the traditions of family life are organised. It is also near the Christmas tree that, after a long day of walks and visits, you enjoy - comfortably installed in the Sarments living room - a creamy hot chocolate, ...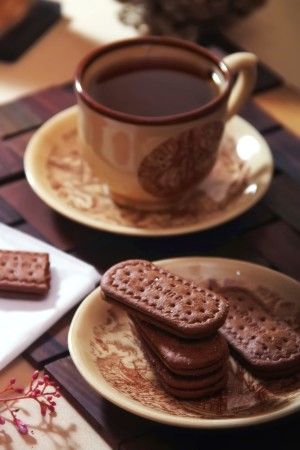 The lights come on. The house becomes festive, and wonder takes hold in the homes as well as in your minds.

Christmas is getting ready ... The cot is set up. Everyone is busy with an extraordinary atmosphere.

At D-1, Advent over, the Christmas spirit is warming up. The table is set: beautiful tablecloth, nice service... The glasses multiply in anticipation of the great wines to be tasted (Burgundy wine of course!), the dishes are lined up in battle order to welcome the meats and other delicacies prepared for the occasion. Then it's Christmas Eve ....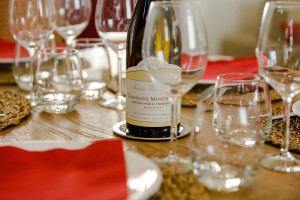 First the Midnight Mass, the most powerful moment of this evening where songs and lights celebrate the birth of the Christ. At last comes the turn of Christmas Eve: the table lights up, discussions become animated, cheeks turn pink as the wine flows...


Merry Christmas!